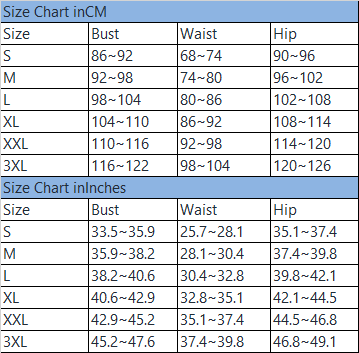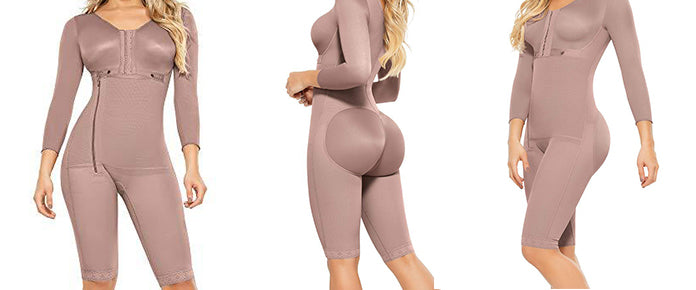 Step into slimming splendor! Full body minimizing support to make you feel confident. It comfortably adjusts to your body to recuperate your figure after surgery. Triangle, contour cups support your bust. Control of the entire abdomen, waist, back, and thighs allows your body to bounce back quickly. Easy to put on and take off with its front zipper with three internal hooks.
Detailed Features
> Bodysuit shaper with full-body coverage to the knee;
> Reduces and supports the waist, hips, thighs and entire abdomen;
> Contour, triangle cups, double-layered for the best support;
> Specially designed to lift and shape the rear;
> Wide straps for support with hooks that adjust to your fit and comfort;
> Easy on, easy off front zipper with 3 hooks;
> Wear for post-surgical treatments and postpartum;
> Open gusset for practical use;
> Garment care instructions: Hand wash cold, do not tumble dry, do not use bleach, use a soft detergent.