Portable Bluetooth SpeakerRetro
The TV Max Retro Portable Bluetooth Speaker comes with a 5.7 inch led screen and It features a 2.1 stereo audio with an active sub-woofer; It delivers the ultimate audio experience with 40W of powerunderneath its elegantly crafted body.TV Max Retro Bluetooth Speaker isan acoustic beast!
Social Media Notifications
When You Receive A Message Or An Event, TV-MAX Will Flash The Corresponding Logo To Remind You.

TV-MAX Comes With Many Useful Daily Functions, Such As The Dj Mixer.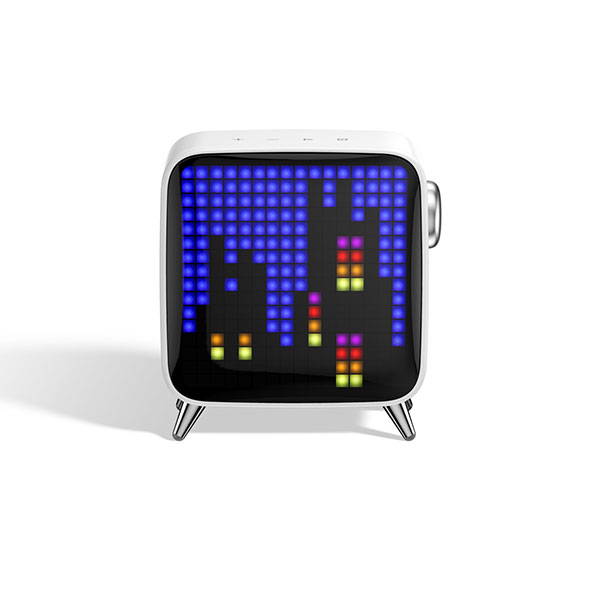 To Make Sure That You Start Your Days Right, TV-MAX Stimulates The Real-life Sun Rise Effect, Where Both Lighting and Audio Alarm Come On Gradually. And There're Many Customizable Built-in Profiles For You To Choose From

TV MAX Ensures A Great Night Of Sleep With Its Built-in High Quality Alphawave White Noise Tracks, As Well As Its Special Calibrated Melatonin-inducing Light Waves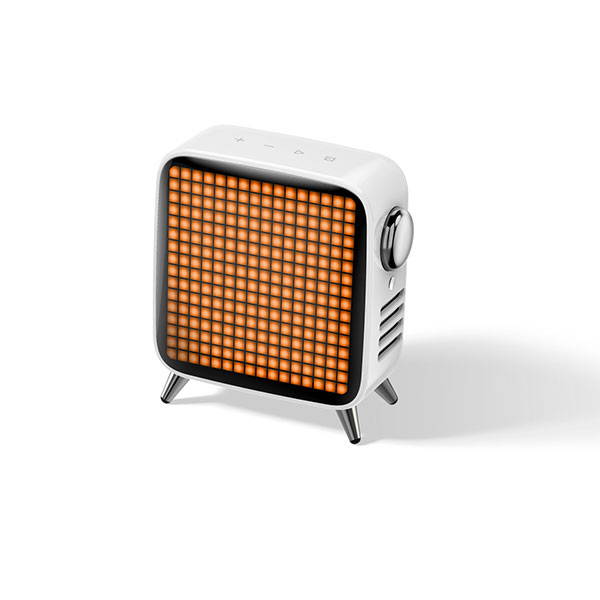 Unique Personal Gift
Still looking for the perfect gift for your special one? TVMaxis your best answer with its great audio and versatile functions. TVMaxcomes in a premium gift-ready packaging. and you can even customize its display options for the special touch.