The perfect gift for your loved ones!
Cookie The Cow makes for the perfect gift for birthdays. anniversaries. and every other special occasion you can think of! You will love seeing your family and friends in excitement when they receive our kawaii cow plushie. so leave an everlasting smile on your loved ones by surprising them today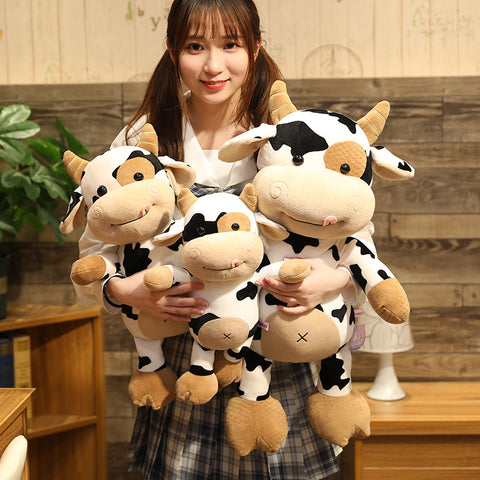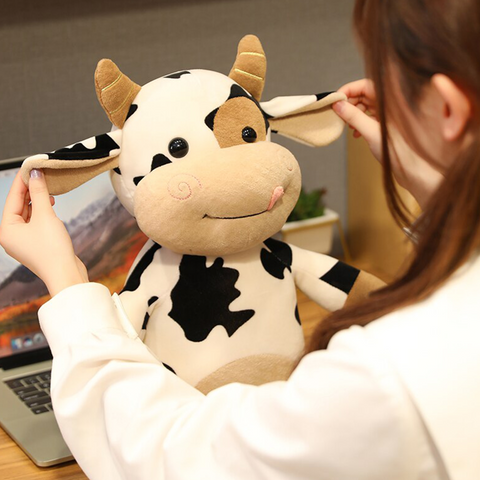 Features
Filled with 100% premium PP cotton
Promotes relaxation with its unbelievably soft material
Allergy-free and asthma friendly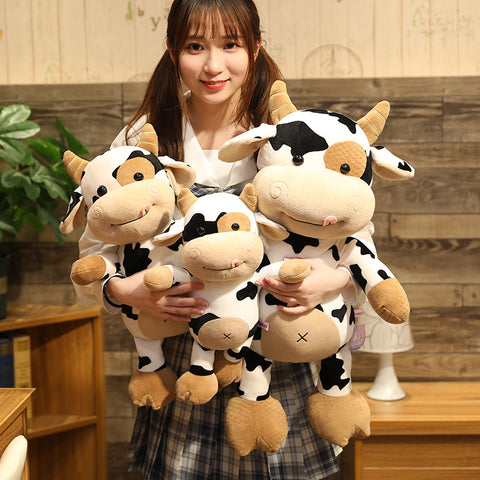 Plushie sizes:
Measurements may be off by 1-3cm due to the amount of stuffing inside. Please bear with us as each plushie is hand-stuffed with love and care. If there are still any issues please don't hesitate to email us at info@kawaiies.com!
Free worldwide shipping:
Please note that our end-to-end tracked shipping will take at least 10-20 working days depending on which country you are ordering from. but don't worry. we are doing our best to get your product to you swiftly! To find out more about shipping and customs fees. please clickhereto find out more.