Their First Bunny to Cherish
Unbelievably soft and irresistible bunny collection. Flopsi. Dipsi. and Blinki. which will melt in their arms and keep them company all night long.Don't believe us? Check out what our lovely customers have said about our plushies below or on our Trust Pilot page.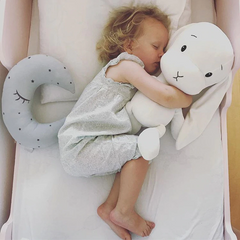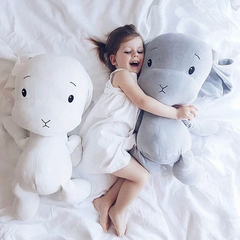 Carefully crafted and made to last forever.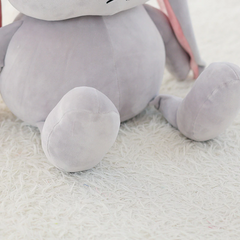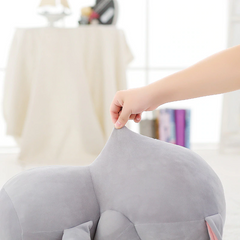 And we only sell you the finest super soft quality PP cotton filling you can hug and it bounces back to shape.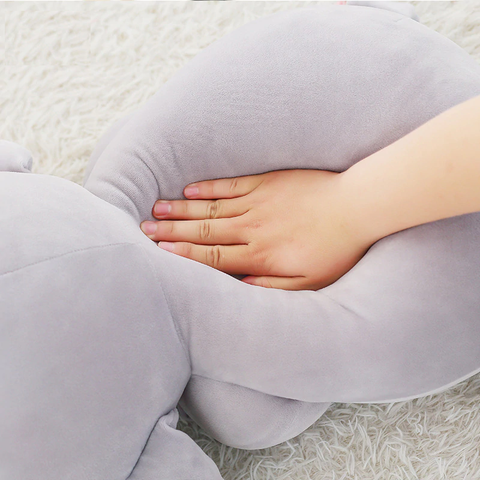 My First Rabbit is waiting for you to take them home and give your divine love and attention.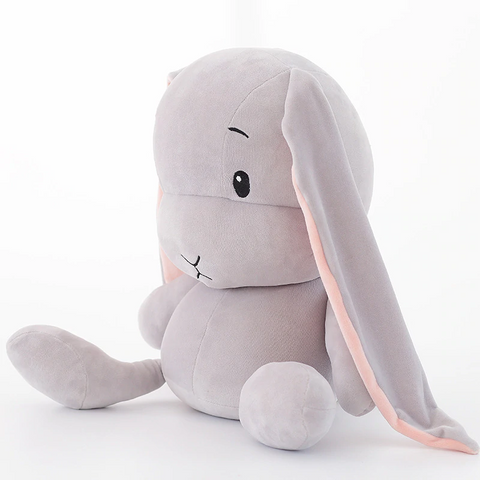 Fret not about allergic reactions and pain
Ethically sourced. cruelty-free. and made with premium non-allergenic cotton for maximum comfort. All our plushies are free of lint and suitable even for people with allergies.
Super-sized Rabbit ready for snuggling and cuddling
Body pillows have been proven to help you sleep better by relieving pressure on the lower back. spine. and hips. Our plushies soft texture also has a calming and relaxing effect to help you sleep better.

Plushies and stuffed toys are something considered appropriate only for young children. but we totally disagree with that statement! Not only do our plushies help with anxiety it is also the perfect present for your loved ones ~ just think about it they will never ever see it coming!
Features
100% premium quality cotton
Filled with the spongiest fluff
Promotes relaxation with its unbelievably soft material
Allergy-free and asthma friendly

Add your favourite plushie to the cart now! Don't forget to choose the variant and size that you would like.
Plushie sizes:
Measurements may be off by 1-3cm due to the nature of how PP cotton expands and compresses.
Step 1: Use the gentlest cycle available on your washing machine.
Step 2: Wash our plushie in cold water using a mild detergent.
Step 3: If disinfecting is a concern. use warm water or consider using a product like Lysol Laundry Sanitizer. which is safe on both whites and colors. unlike chlorine bleach.
Step 4: Place the plushie in a launderable mesh bags or duvet cover. Padding the drum of the washer with towels can also add another layer of protection. Recommended!
Step 5: Air-drying will be the gentlest choice. and a hairdryer turned on low heat can help to fluff up the fur once the plushie has reached the just-damp stage (think of it as a finishing touch!)
We are proud to offer FREE tracked shipping to 200+ countries worldwide including the United States. Canada. United Kingdom. Australia. New Zealand. Germany. France. Italy. Austria. Netherlands. and many others. If you are wondering if we ship to your country please head over to our Shipping Policy.
Due to the pandemic delivery times may vary between 5 to 30 business days with possibilities of delays. Please be patient with the postal services as they try their best to deliver your plushies to you in a timely manner. Find out more about the delays here.