Want tosmooth your bellyand get rid of the saggy breast?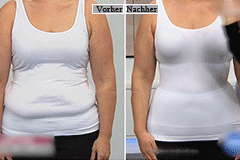 Our3 in 1 Sculpting Body Shaping Camiis professionally designed toLiftyour breasts.Flattenyour tummy.Trimyour waist andImprove your posturemagically!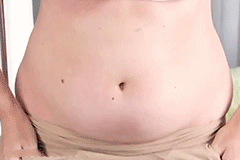 Featured removablebuilt-in push-up pads.effectively push boobs upand create an amazing shape breast.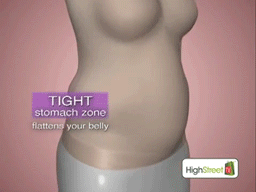 The secret lies in its3 in 1 technology:
The slimming power ofShape wear
The lifting action of aPush Up Bra
The high back coverage of aSlimming Camisole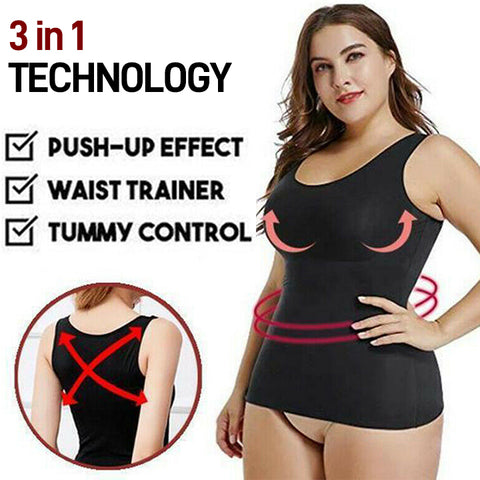 Made of extra-soft cotton.360degree sculptyour breasts and tummy using apoint-to-point pressure system
whichis designed to
help eliminate layers & smooth rolls & bulges

.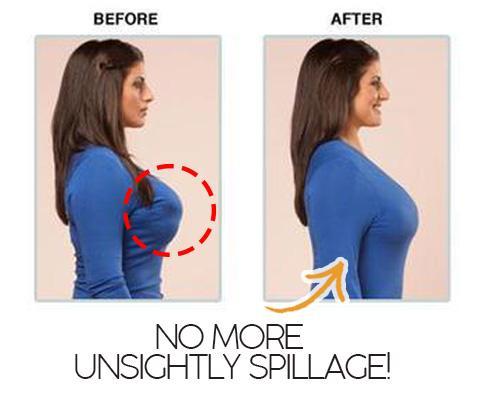 The
built-in Bra
with
soft contour cups
conforms to your shape
.The shaper's
wide straps
provide added comfort that
will not dig in or slip off
.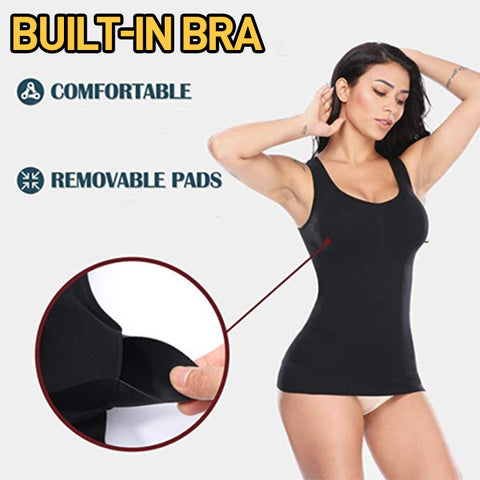 It gives youmaximum lifts for perfectcleavage.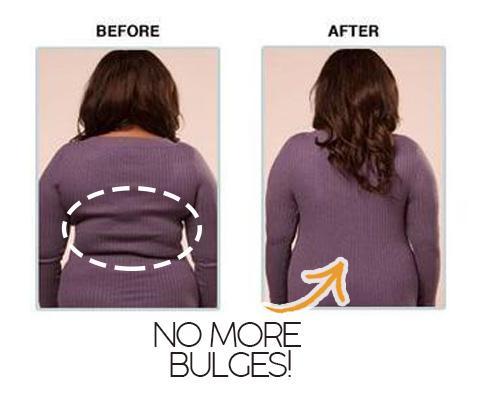 FEATURES:
Flattened midsectioncompressionforvisiblyreduced waistline
Reduces back bulges& correctsbad postures
Instantly lifts& supports breasts
Stretchable. smooth &seamlesscut
Sweat-free comfort.antibacterial & moisture wicking
Reduce uncomfortable feelingduring sleeping
Air permeable Fabricdesign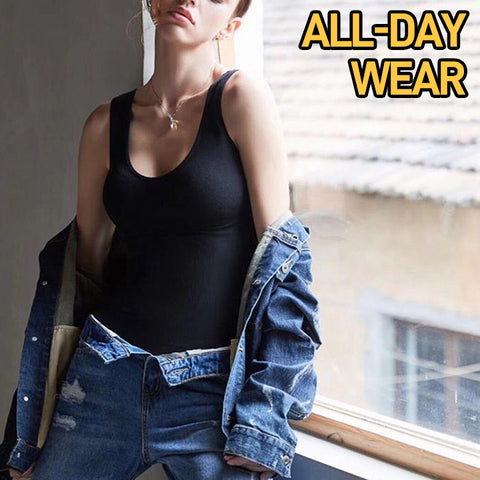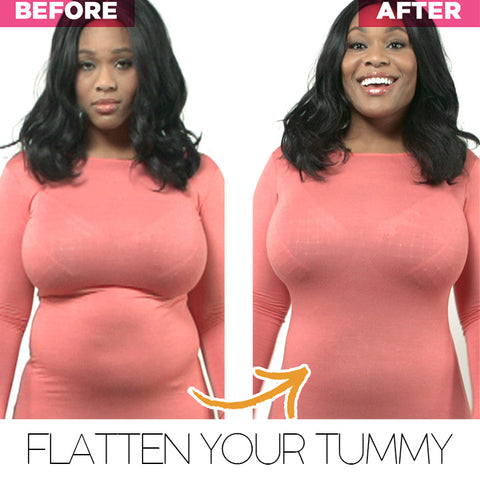 SPECIFICATIONS:
Material: 90% Nylon. 10% Spandex
Color: Beige/White/Black
Size: S-XXXL