Description.
What this Christmas tree ornament can offer you is that it is made of shatterproof plastic material that is lightweight and unbreakable. so you won't have to worry about any debris that could hurt your family.
It is this Christmas tree decoration feature that will make your Christmas tree look beautiful and is perfect for Christmas window landscaping in hotels. restaurants. parties. weddings. office buildings and more.
It is made from plastic and is durable.
Each pack has 36 Christmas hangings.
The attractive look can make it the perfect decoration for your home.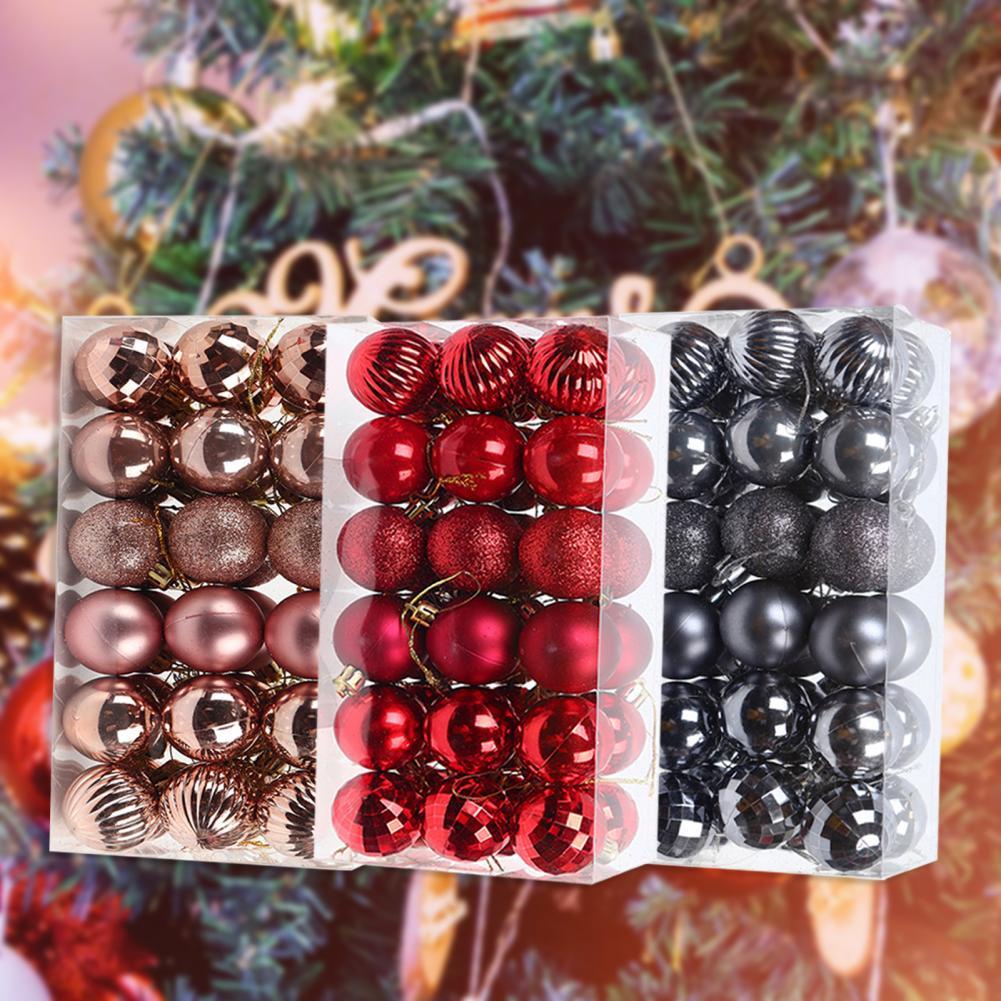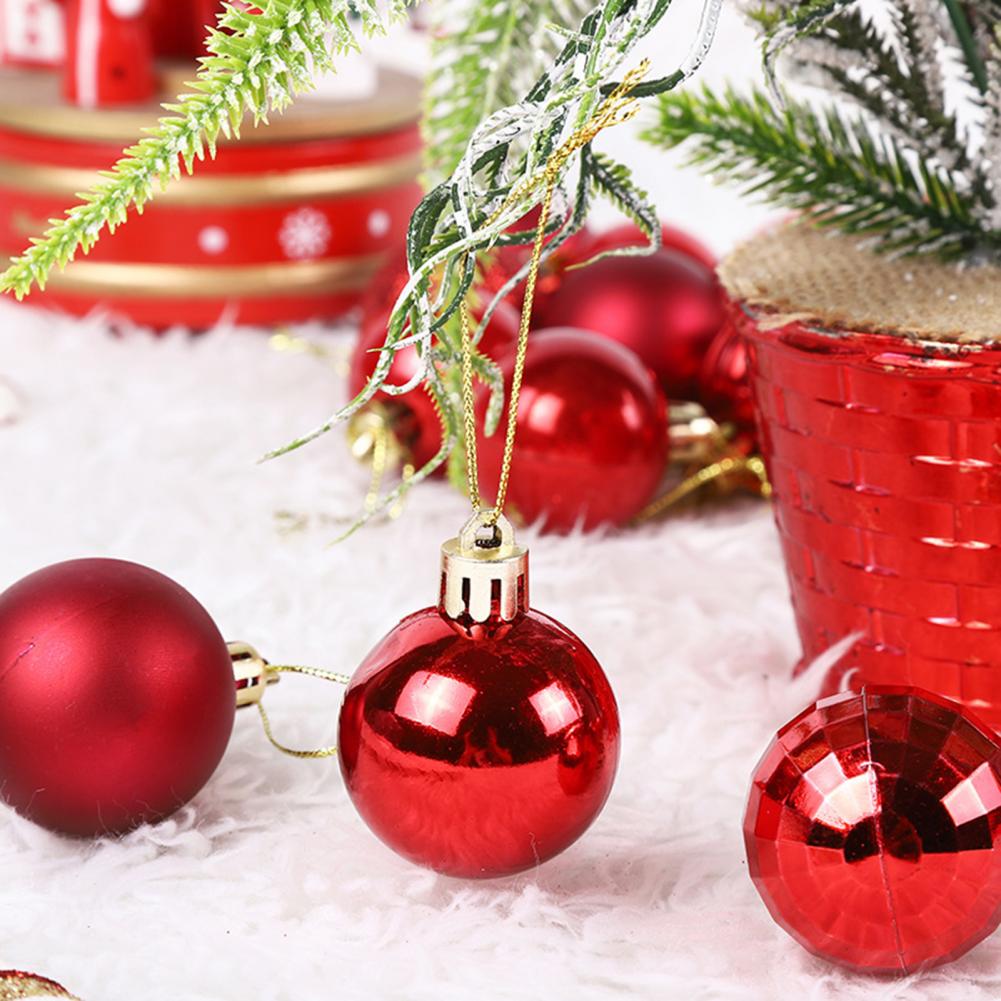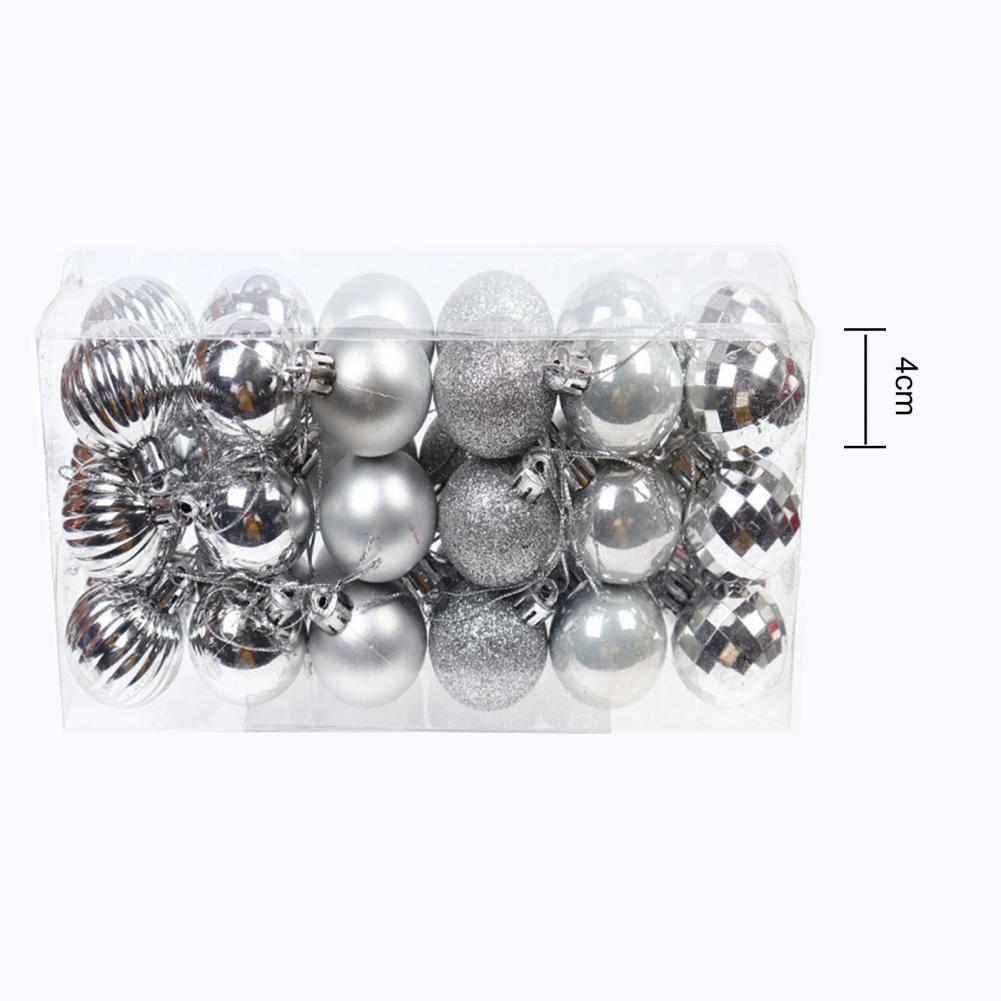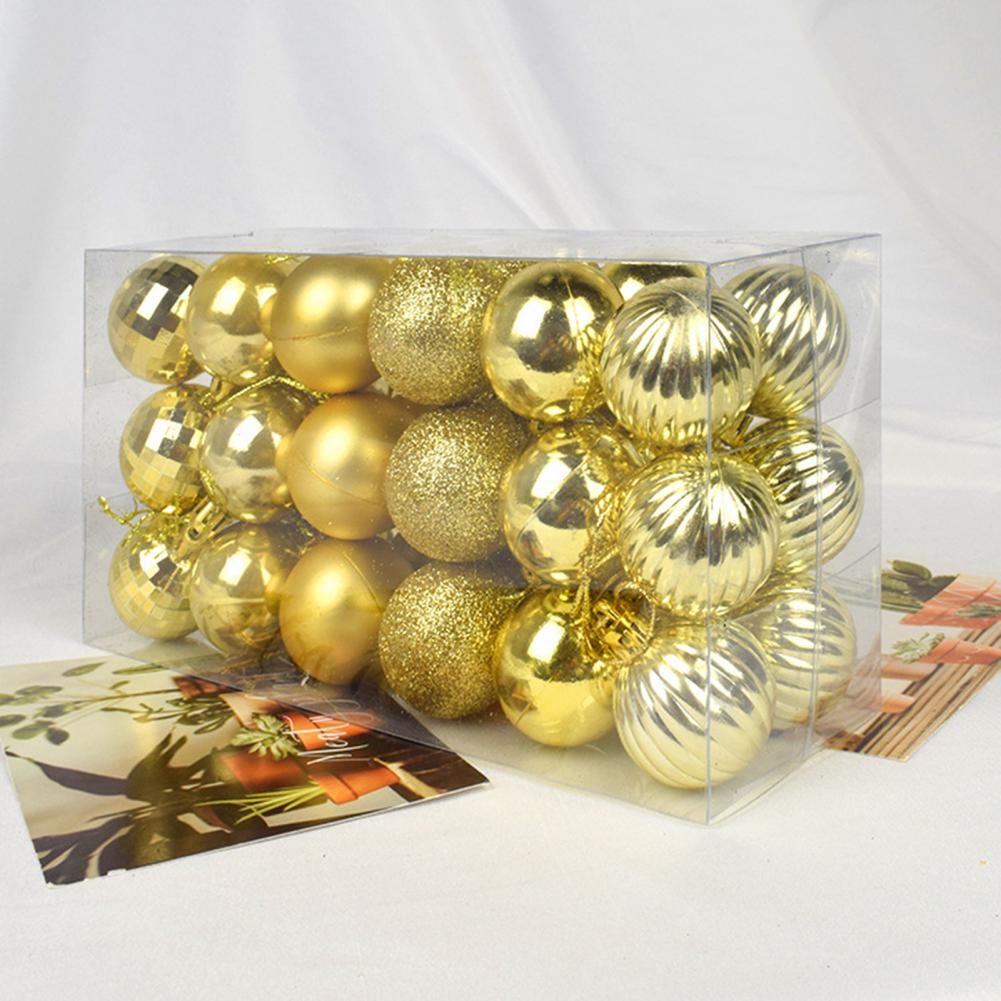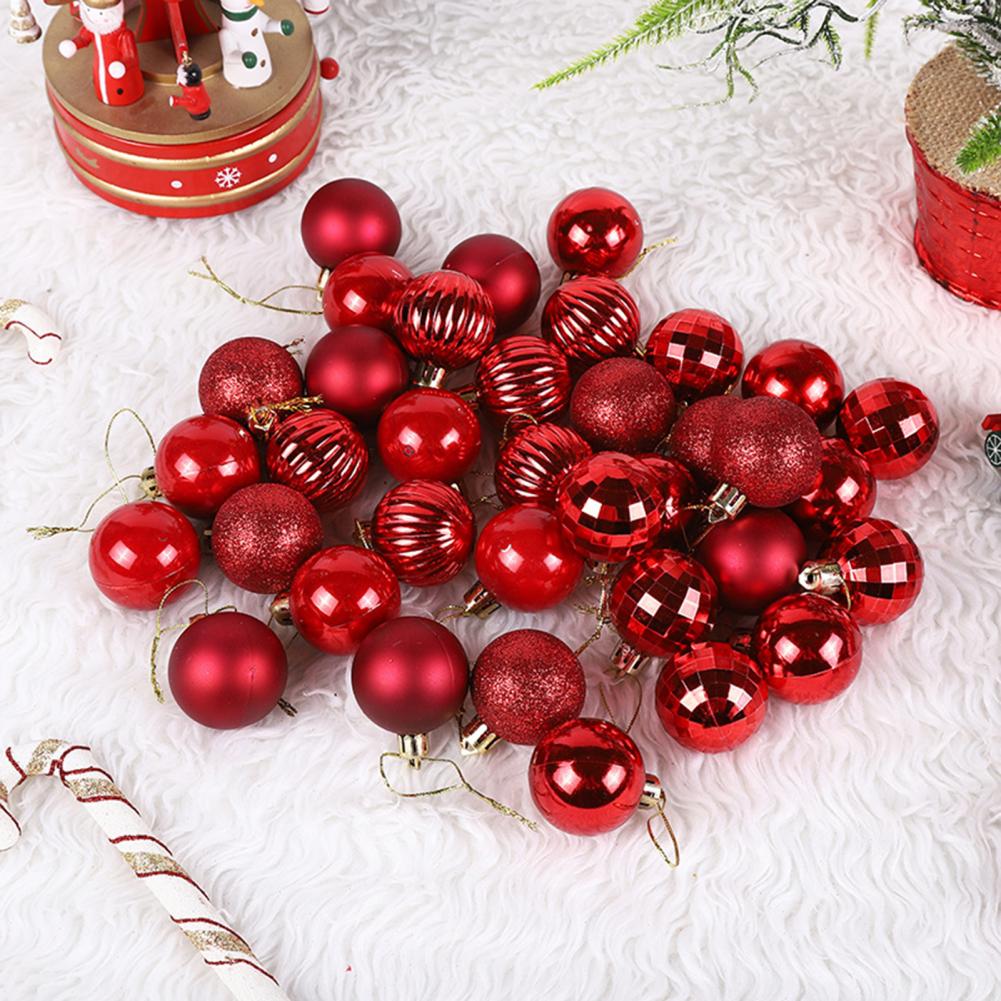 Christmas Ball Plastic Pendant Hanging Christmas Tree Decoration