Product name: Christmas LED light window hanging decoration
Colour: Bronze. White
Shape: Father Christmas. Snowman
Material: glass + plastic + LED components
Quantity: 1pc
Features
1. This lamp is beautiful and creates a fantastic Christmas atmosphere.
2. It will surely be a great addition to your Christmas decorations and bring a lot of warmth and happiness to your family.
3. This Christmas light can be hung or placed anywhere you like. such as bedroom. living room. bathroom. fireplace. etc.
4. A perfect gift choice for friends. children. parents. or as a night light for your child.
5. This beautiful decorative lamp is suitable for Christmas. Halloween. cocktail party and other festive decorations
Set includes.
1*LED light decoration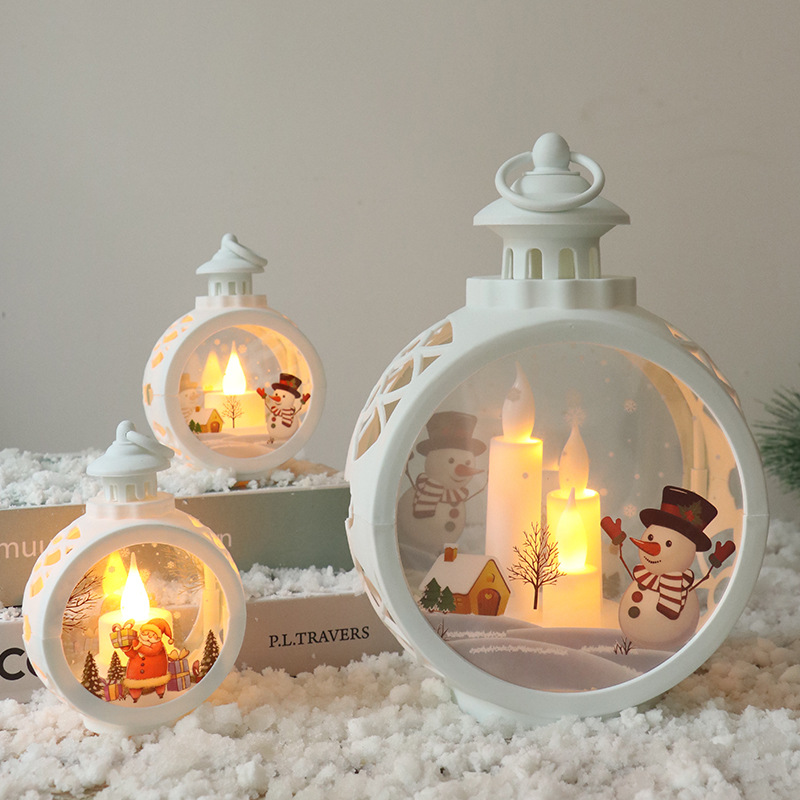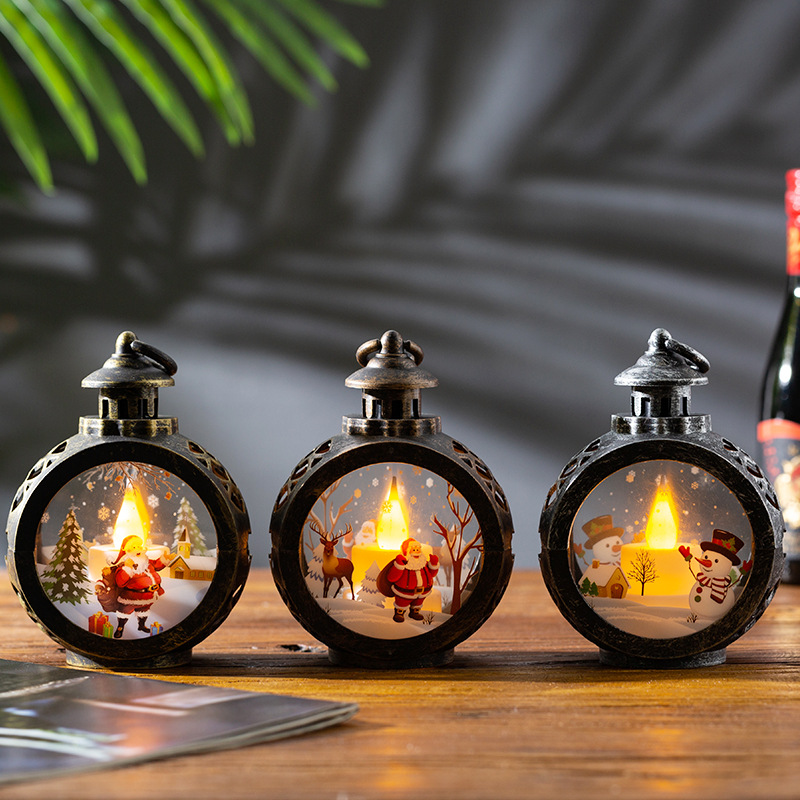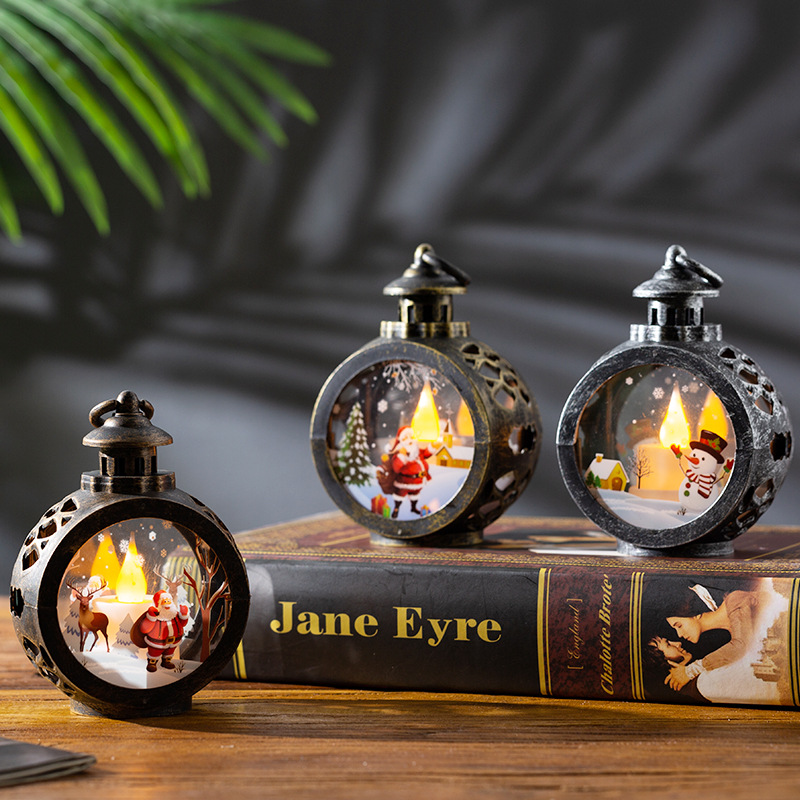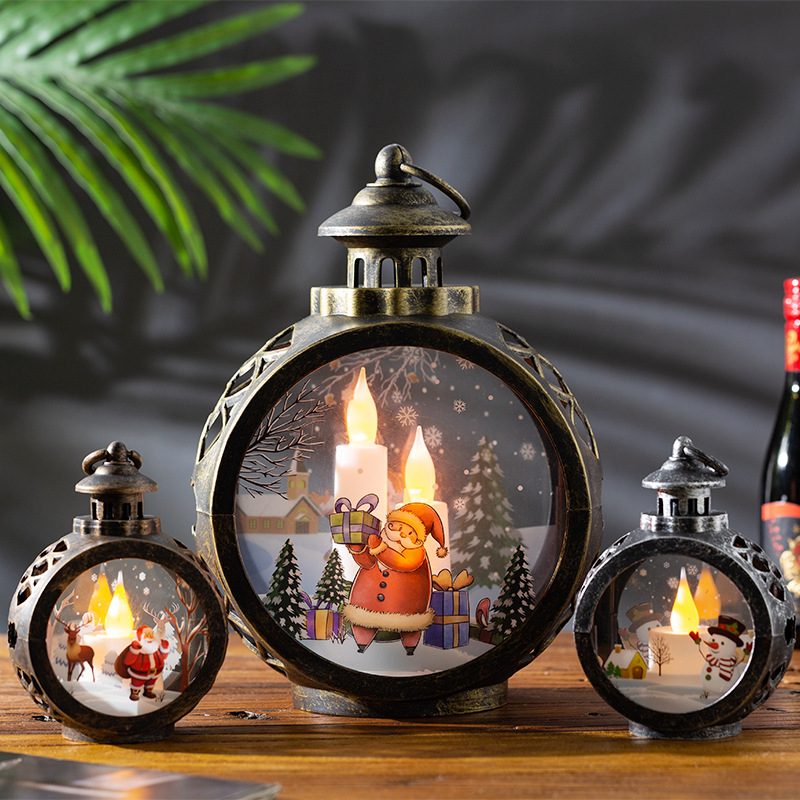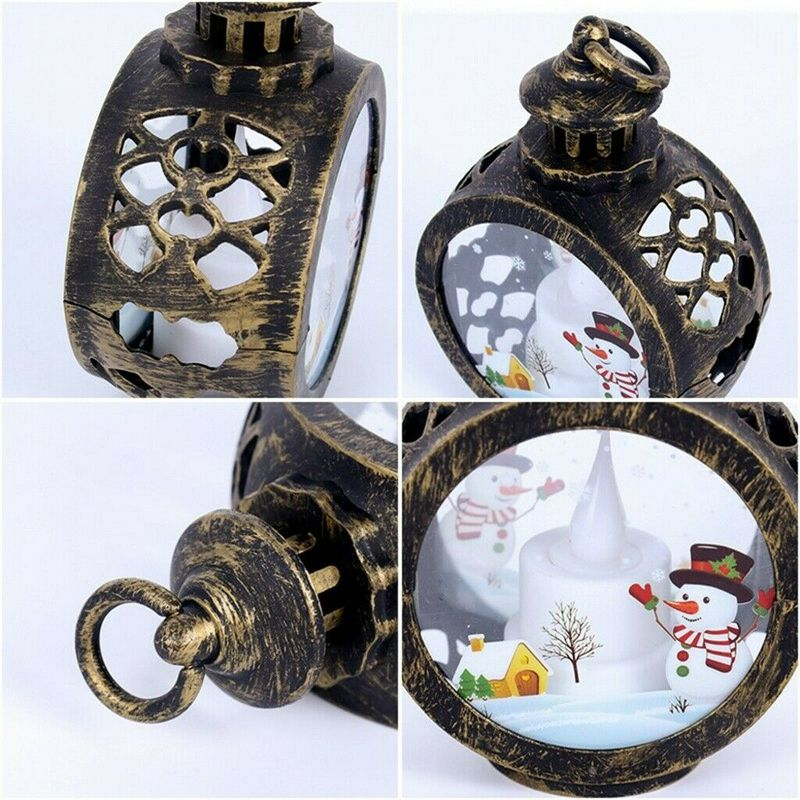 Christmas Christmas decorations Ornament Christmas tree accessories Toy led light Candle light